According to foreign media, in August 2022, the sales of new motorcycles in India, Italy and Spain continued to grow positively. From August 2021 to August 2022, the sales volume of Italy and Spain showed a slow growth trend, while in the same period, the sales volume of many brands in India achieved significant growth. 
In August 2022, the overall motorcycle sales in Italy increased by 3.2% year on year. Interestingly, the top 10 motorcycles sold in August covered 9 brands, and there were no directional data on models, styles and displacement.
In August 2022, the motorcycle with the highest sales volume in Italy in the whole month was Bernali TRK 502/502 X, Molini X-Cape ranked second, and Royal Enfield Meteor 350 ranked third, which was the most popular non adventure motorcycle on the list. It is also worth noting that only two of the top 10 cars sold in Italy in August were 125cc models, with Keeway's RKF 125 ranking fourth and Fantic 125 Enduro/Motard ranking eighth. In addition, there are no models below 125cc in the top 10.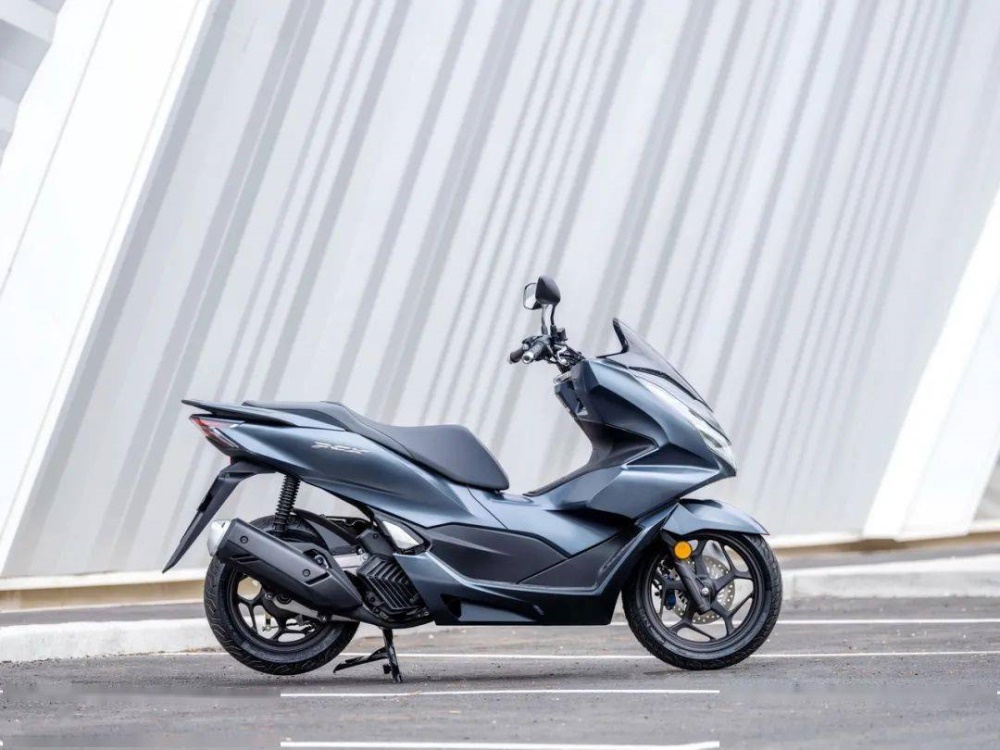 However, Spain's data is not the case. The sales of 125cc models will dominate the sales ranking in August 2022, with a year-on-year growth of 1.5%. And according to the report, the sales of 125cc and above ranked the 12th. To a large extent, it may be because drivers with valid car driving licenses in Spain can buy 125cc two wheeled motorcycles without a motorcycle driving license. With the rise of global fuel prices, two wheeled motorcycles with small displacement have become the first choice for people to commute more economically.
In Spain, the top 10 sales rankings in August 2022 are all occupied by scooters. Honda PCX 125 dominates, followed by Symphony 125 ranking second, Guangyang Agility City 125 ranking third, Honda Forza 125 ranking fourth, and Honda SH 125i ranking fifth. In 12th place is the first BMW F 750 GS with a displacement of more than 125cc.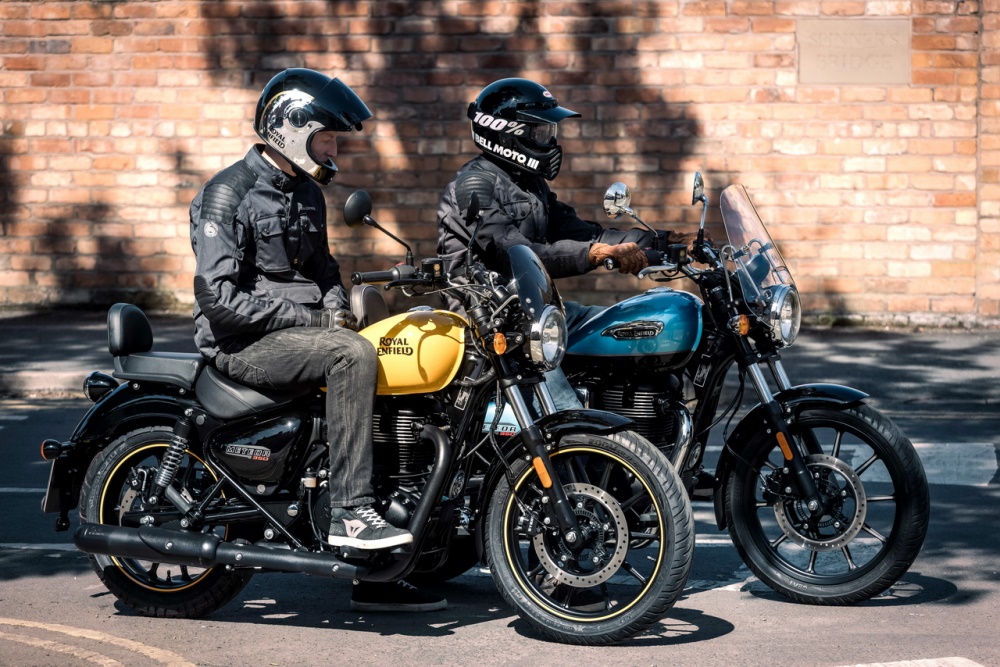 Compared with the same month in 2021, many brands in the Indian market achieved positive year-on-year growth in August 2022. Hero MotoCorp's sales increased 4.5% year on year, with 450740 units sold. Honda sold 423216 cars, up 5.4% year on year. TVS ranked third, with sales of 315539 vehicles, up 15% year on year.
Bajaj ranked fourth with 233838 vehicles sold, up 48% year on year. Suzuki ranked fifth, with sales of 64654 vehicles, up 4.6%. Royal Enfield ranked sixth with the sales volume of 62236 bicycles, but increased by 61.4% compared with the data since August 2021, an absolute growth.
The sales volume shows a growth trend, which is a good phenomenon in general. From the perspective of the Spanish market, the rise in fuel prices and national traffic laws and policies are the main factors affecting the sales of motorcycles and models. The sales volume of various brands in the Indian market increased significantly. Although Royal Enfield ranked sixth, the growth was 61.4% higher than that of the same period last year. The sales volume in India was quite fierce.
© 2022 All Rights Reserved.